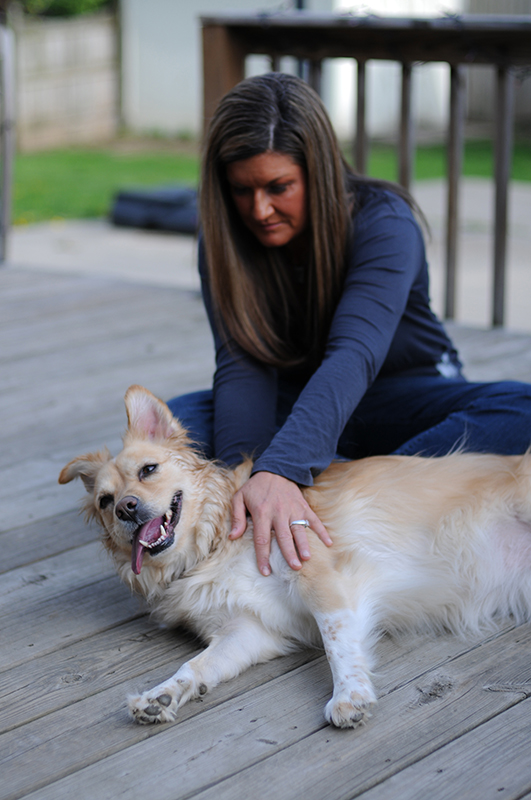 Nothing embodies the essence of unconditional love like an animal. They can be our greatest teachers through their unlimited capacity for forgiveness, acceptance and understanding. For many of us, our pets are considered family members and maintaining their health is as important as with our two-legged loved ones.
Reiki works in cooperation with all other healing modalities, including traditional veterinary medicine, to create harmony and total well-being. Animals are highly intuitive and sensitive to the energies of their surroundings. Reiki can serve animals in the following ways:
Maintaining health and wellbeing
Aiding in pain management
Promoting relaxation and calm for animals
Increasing the bond between human and animal
Bringing comfort to a dying pet
Often times, animals are adopted through a shelter or animal control facility. Unfortunately, many animals, including our pets, have not always experienced a gentle existence due to the effects of previous neglect, abuse or abandonment. All animals deserve the opportunity to return to a place of physical and emotional balance.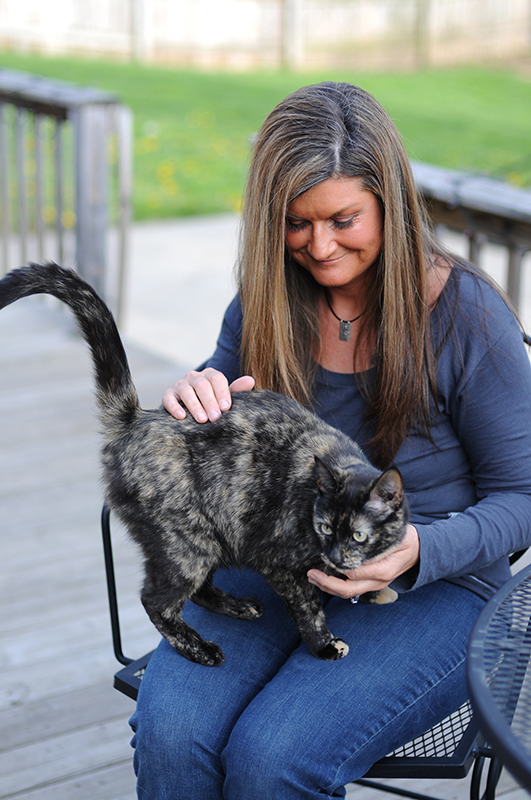 In Working with Animals:
I work in partnership with the animal.
I always ask permission of the animal before beginning, and respect his or her decision to accept or refuse any treatment. I listen intuitively and observe the animal's body language in determining the response.
I allow each animal to choose how to receive his or her treatment; thus each treatment could be a combination of hands-on, short distance and/or distant healing, depending on the animal's preference.
I let go of my expectations about how the treatment should progress and/or how the animal should behave during the treatment, and simply trust Reiki.
I accept the results of the treatment without judgment and with gratitude toward Reiki and the animal's openness and participation in the process.